Vitamin D, otherwise known as the 'sunshine vitamin' is a hot topic right now. For years vitamin C has been recognised worldwide for how it boosts immunity and promotes good skin health. Now however, off the back of a wave of studies and media attention, the health benefits of vitamin D are very much in the spotlight. 
Here's everything you need to know about the benefits of vitamin D.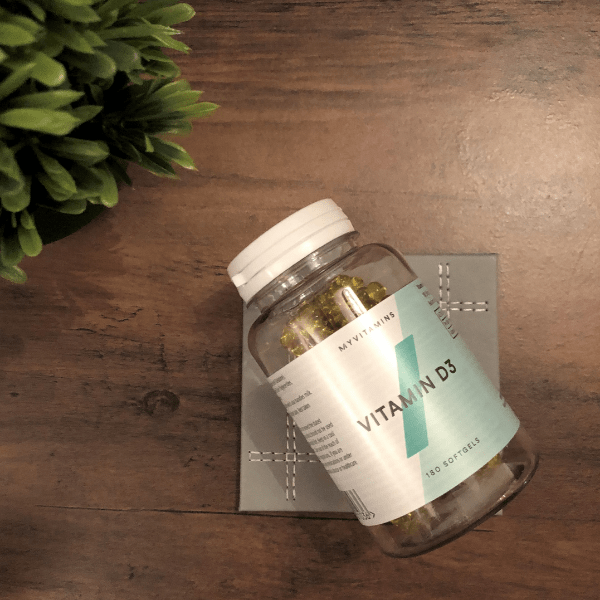 What is Vitamin D?
Vitamin D is an essential nutrient which supports immune health, promotes calcium absorption and maintains bone growth. (1) Sunlight exposure can help our skin to produce vitamin D, so in the winter months you might want to supplement your levels.  
There are two forms vitamin D: D2 and D3.  
Whilst both types are important, vitamin D3 is more biologically active than D2. Evidence suggests that vitamin D3 is more effective in raising serum 25-hydroxyvitamin D levels (25(OH)D) where, in the kidneys it changes into an active form of vitamin D. The active form of vitamin D helps control calcium and phosphate levels in the body.  
This study, and many others outlining other various benefits has led to D3 becoming the prominent form in commercial vitamin D3 supplements.