With International Women's Day fast approaching, we're thinking about essential vitamins for women. So which nutrients do females need more of and why? Here's everything you need to know.  
Vitamins For Women
As humans, men and women generally have similar nutritional needs. We share over 95% of the same DNA, so for the most part, our requirements for carbohydrates, fats and protein are the same. Despite this, we have differing metabolic rates and different reproductive functions, meaning there are a variety of differences in the vitamins we need.  
Here are our top 5 supplements for women, and why it may be time to start incorporating some of them into your routine: 
1. Multivitamin Gummies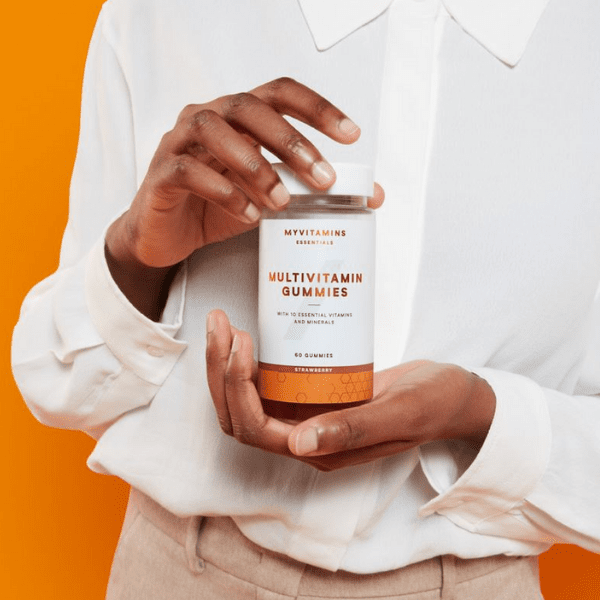 The Myvitamins Multivitamin Gummies are a delicious, Strawberry flavour gummy containing 10 essential vitamins and minerals, with each nutrient providing a wealth of health and wellness benefits.  
These benefits include reducing tiredness through the inclusion of vitamin C, (1) as well as enhancing cognitive performance through the addition of B vitamins. (2) These gummies also contain vitamin D, an important nutrient which plays a role in bone health and immune function. (3) Vitamin D also supports the symptoms of low estrogen, so it's a must-have for menopausal women in particular.