If you're tired of gifting socks this Christmas, we're here to help. Whether you're looking for delicious stocking fillers or healthy Secret Santa alternatives, Myvitamins supplements make perfect presents for yourself or a loved one.  
Our Christmas Gift Guide – Better Than Socks!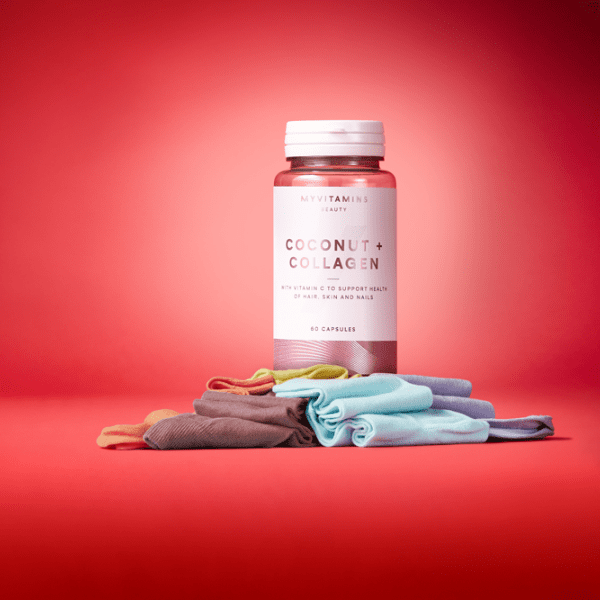 Our beauty bestseller, Coconut & Collagen is a must have addition to your skincare routine. This expert blend includes hydrolysed collagen, coconut oil and essential nutrient, vitamin C.  
Collagen is an essential protein which provides our skin with elasticity and structure. Our natural ability to make collagen declines as we age, but supplements can help to boost your intake from within.  
'I've been taking these supplements for a couple of months now. My skin is glowing and my hair is strong.'