Last Updated:
31/06/2020
No one likes the morning after the night before. Lying in bed, or even worse on the bathroom floor, desperately searching for a hangover cure.  
One of the last things that you might think to try is your daily vitamins. But, a dose of vitamins could be just what the doctor ordered. Vitamins can help to replenish all of the essential nutrients and electrolytes that your body has lost under the influence of alcohol. Want to know more? We've put together a list of tips and tricks to help you feel more human the morning after… 
A Natural Hangover Cure: Vitamins for Hangovers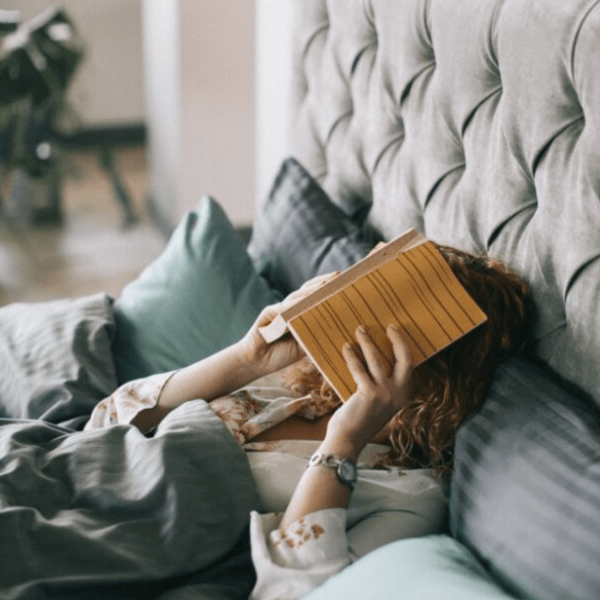 Get a Good Night's Sleep
High amounts of alcohol can disrupt sleep patterns and leave you feeling exhausted in the morning. Fatigue can cause irritability and headaches, making your hangover feel worse.  
5HTP is a source of L-Tryptophan, an essential amino acid which is linked to 'the happy hormone', serotonin. 1 Low levels of serotonin can affect sleep, mood and appetite, some of the key factors at play when you're suffering from a hangover. Myvitamins 5HTP Tablets can support relaxation, (2 ) making the morning after alcohol a little less daunting.