Most of us are familiar with that dreaded hangover feeling. Headaches, sickness and fatigue can leave us desperately searching for a cure. 
One of the last things you might think to try is daily vitamins. But, research suggests they could be exactly what the doctor ordered. (1) Supplements can help to replenish all of the essential nutrients and electrolytes that your body has lost under the influence of alcohol. Want to know more? Here are our top tips for feeling your best the morning after.  
A Natural Hangover Cure: Vitamins For Hangovers
1. Get a Good Night's Sleep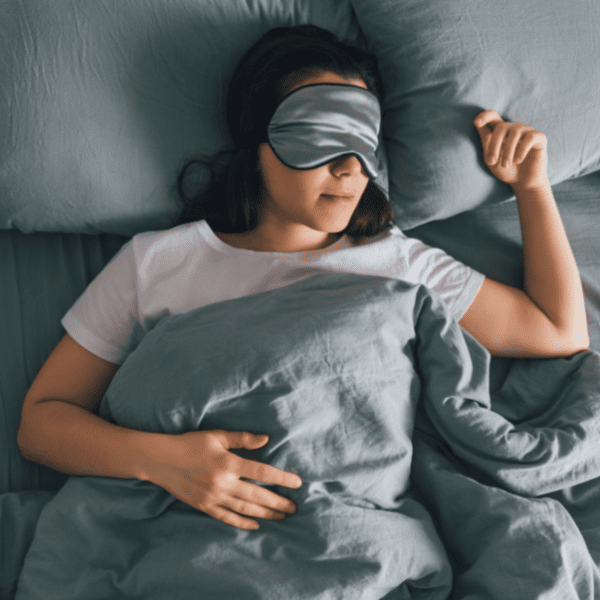 High amounts of alcohol can disrupt sleeping patters and leave you feeling exhausted in the morning. Fatigue can cause irritability and headaches, making your hangover even worse.  
Support your evening routine with Myvitamins Inulin Powder. This high fibre prebiotic has been studied by the BBC for its effects on sleep.