If you struggle to take tablets or capsules, you might try to avoid daily vitamins. We've put together a guide to our most convenient supplements, to make things a little easier for you to swallow.  
These sprays, gummies and shots are a delicious way to get your daily dose of essential vitamins and minerals.  
Our Daily Favourites
Multivitamin Gummies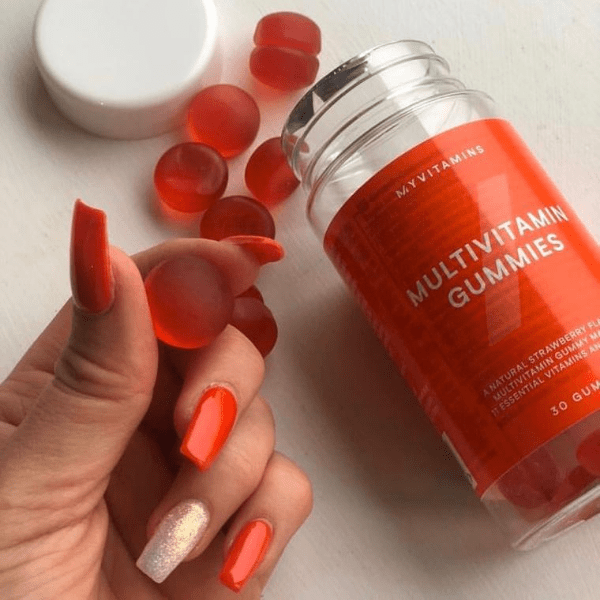 Our Multivitamin Gummies are a strawberry flavoured blend of 10 essential vitamins and minerals. These gummies contain iodine to maintain cognitive function (1) and vitamin D to support your bones and teeth. (2) We've also added biotin to maintain the condition of your hair and skin, (3) making these gummies an all-rounder for your health inside and out.