Vitamins for joints are gaining in popularity for treating and preventing arthritis. There are so many supplements on the market it can be difficult to know where to begin. Here's our guide to the top 5 supplements for joints.  
1. Glucosamine HCL Tablets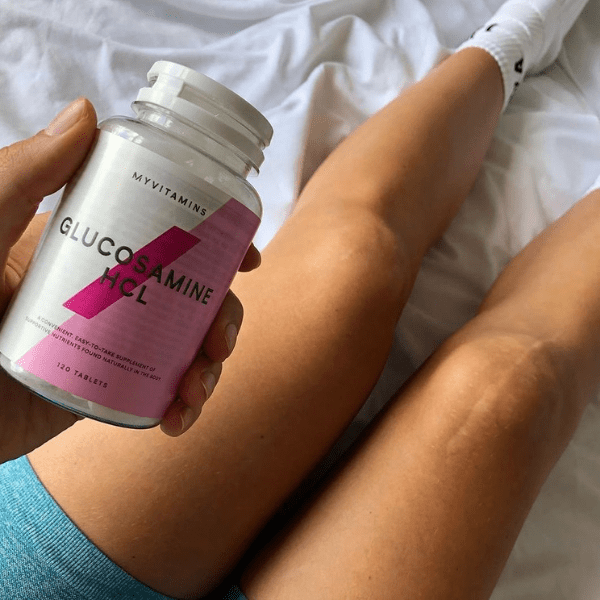 Glucosamine is an important compound found naturally in our cartilage. Our Glucosamine HCL Tablets are a high-grade source of glucosamine, making it more convenient than ever to support your joint health from within.