Take a look at any yoghurt or cereal advert and you'll hear how calcium helps keep your bones and teeth strong. But did you know that calcium is also vital to healthy neurons, muscles and more?
In this article, we'll dive into the many health benefits of calcium, shedding light on why it's an essential mineral for your overall wellbeing. We'll also set out some of the best foods to eat to support your calcium intake.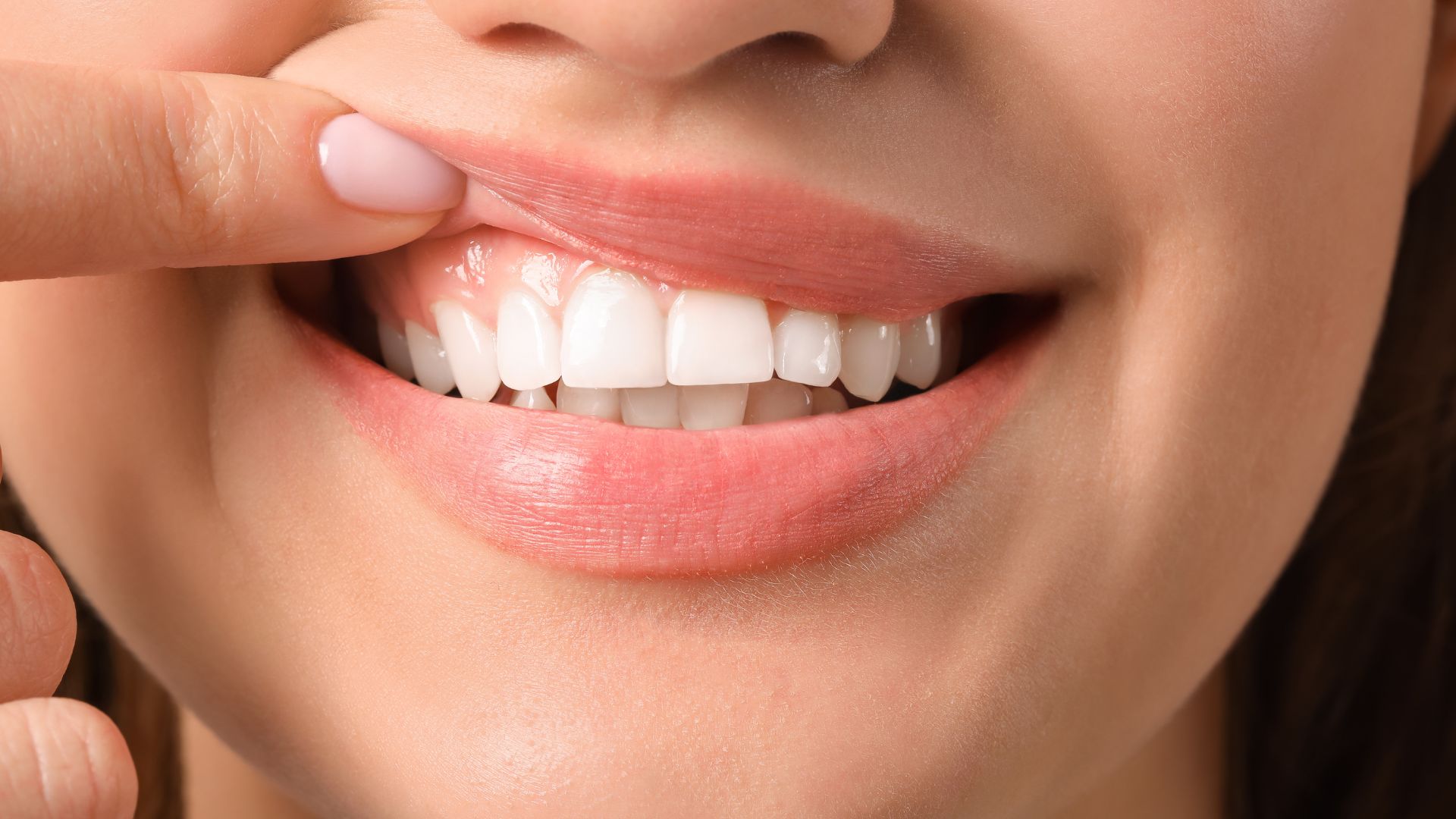 What Is Calcium?
Calcium is an essential mineral, like magnesium and zinc. Our bodies don't produce calcium so we have to get it through food, drinks or supplements.
Most of it goes to our bones and teeth, but a small percentage of it is used in other parts of the body. That small amount gets used across a wide range of processes, which we'll get into later.
What Does Calcium Do For The Body?
Like other vitamins and minerals, calcium isn't tied to just one part of the body. In this section we'll explain the processes where calcium plays the biggest role and how it works.
Muscle Contraction and Relaxation
Calcium's role in everyday muscle function is crucial. It serves as a trigger, initiating the process of muscle contraction by interacting with specialised proteins. In skeletal muscles, the influx of calcium ions is what sparks the series of events leading to muscle contraction. When calcium levels decrease, muscles relax. Without this process, we literally wouldn't be able to move! (1)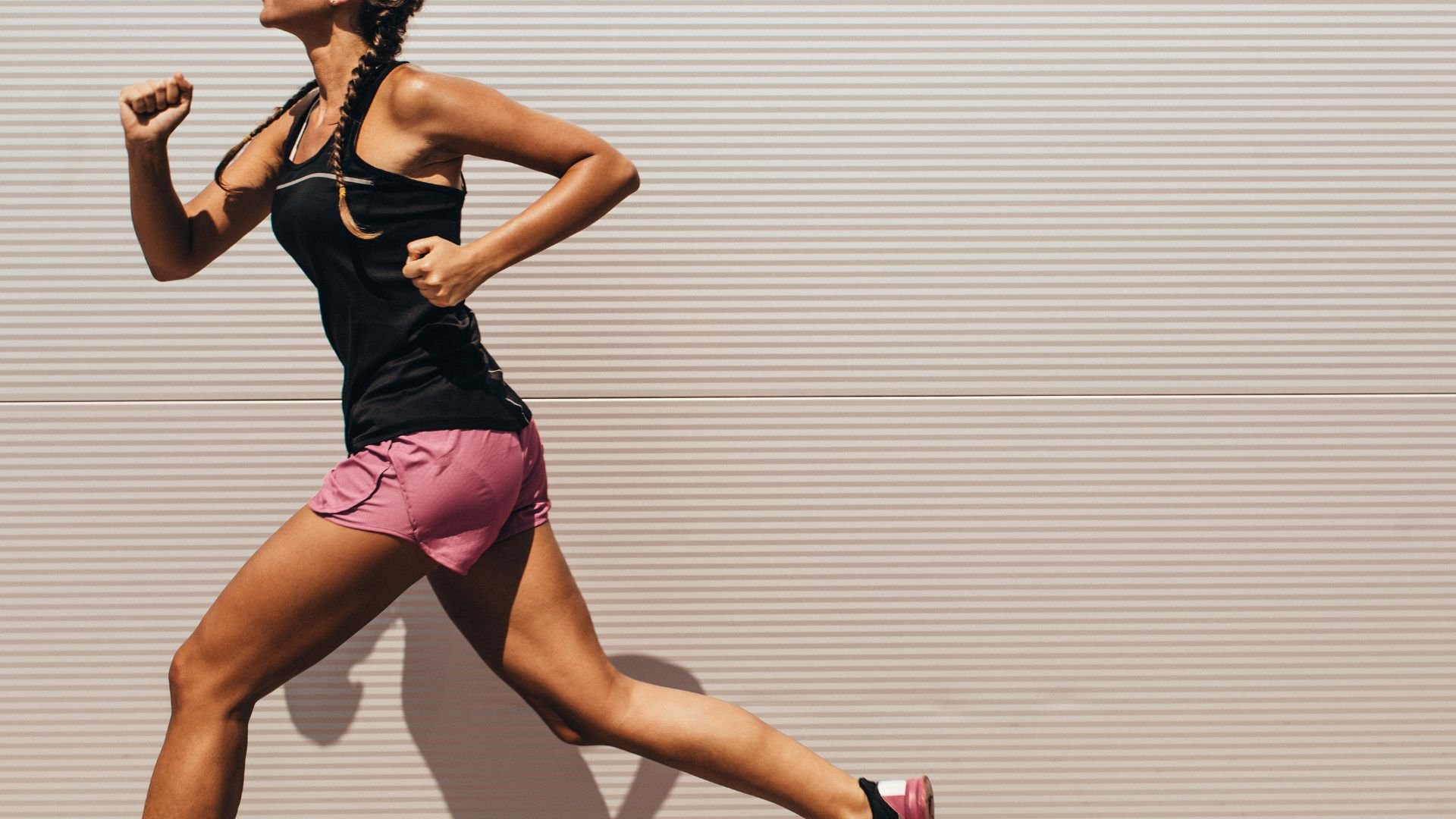 Nerve Transmission
Calcium is a key player in the complex process of nerve transmission. Neurons, the basic units of the nervous system, use calcium ions to transmit electrical impulses from one end of the nerve cell to another. The influx of calcium ions, like with muscle contraction, into nerve cells triggers the release of neurotransmitters – chemicals that facilitate communication between nerve cells and transmit signals throughout the nervous system (2).
Blood Clotting
The ability of blood to clot is crucial for preventing excessive bleeding and promoting wound healing. Calcium plays an essential role in this process by helping to activate platelets. These are tiny cell fragments in the blood which help to form a clot, seal the wound and maintain the integrity of the circulatory system (3).
Cellular Signalling
Calcium acts as a universal messenger in cells, facilitating numerous signalling pathways. When a cell receives a signal, calcium ions often rush into the cell or are released from internal storage, triggering a series of events that control cell functions (4).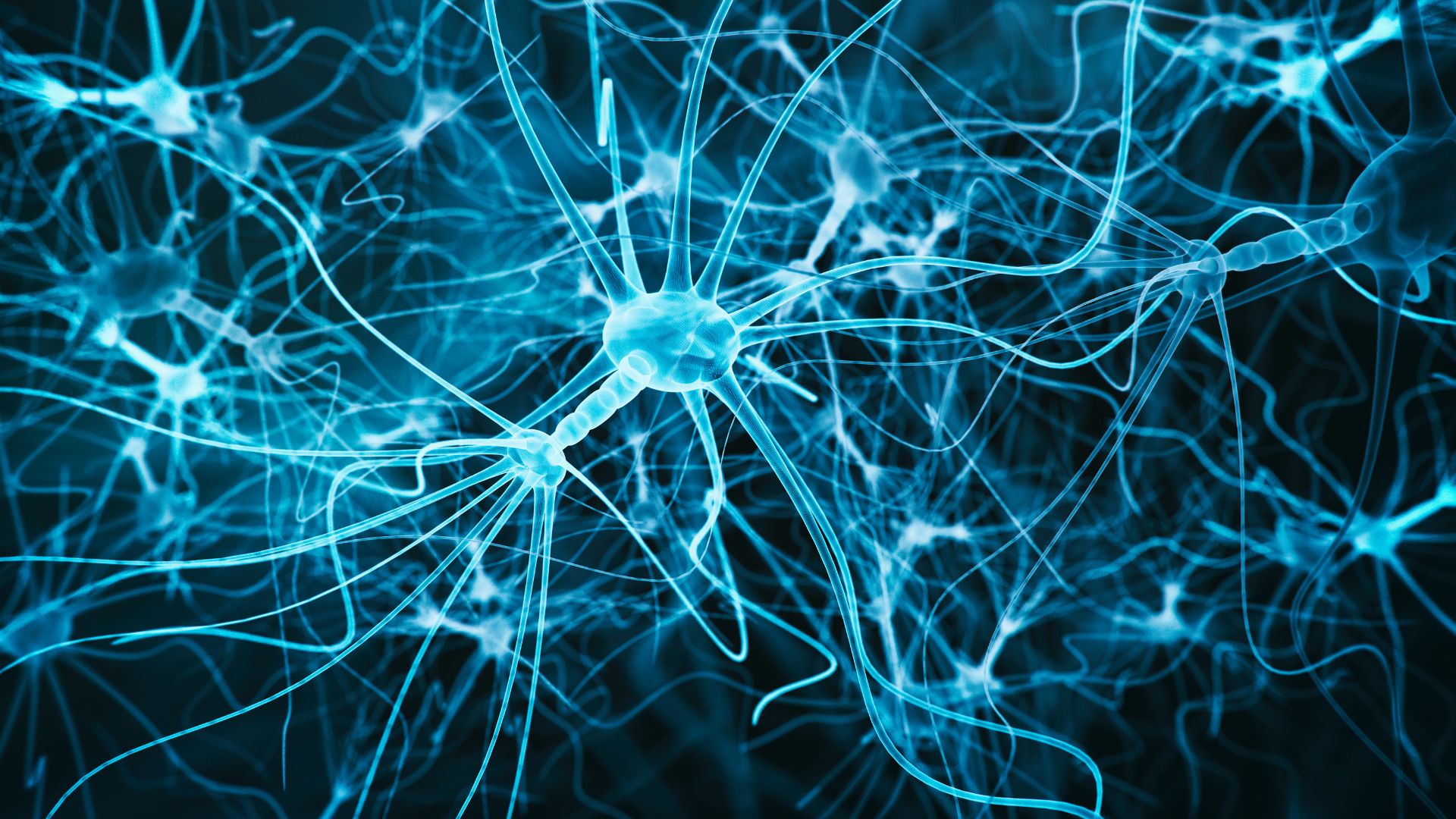 Enzyme Activity
Calcium binds to various enzymes, which are biological molecules that catalyse chemical reactions within the body. These enzymes play critical roles in processes like digestion, energy production, and blood vessel dilation. By binding to enzymes, calcium assists in promoting their optimal activity (5).
How Much Calcium Do We Need?
The amount of calcium that we need changes as we get older, and we have to get it from dietary sources since our bodies don't produce it. Because calcium is so vital to bone health and growth, babies and teenagers need extra calcium to support their growth spurts.
Into older adulthood, a higher calcium intake may be required to maintain optimal bone density and reduce risk of osteoporosis and bone fractures. However, more research is needed to support this.
This table shows the recommended daily intake of calcium by age group:
| | |
| --- | --- |
| Age | Recommended daily intake of calcium |
| Under 1 year | 525mg |
| 1 – 3 | 350mg |
| 4 – 6 | 450mg |
| 7 – 10 | 550mg |
| 11-18 | 800mg (girls), 1000mg (boys) |
| 19 – 64 | 700mg |
Sources Of Calcium
When it comes to meeting our calcium needs, our dietary choices play a crucial role. While dairy products like milk and cheese have long been synonymous with calcium intake, there are many other foods that can help with your calcium intake. Whether you're lactose-intolerant, vegan, or simply looking to broaden your calcium sources, there's a wealth of options to explore.
Dairy products, such as milk, cheese and yoghurt
Leafy greens, such as kale, spring greens and bok choy
Fortified foods, such as almond milk, soy milk, and oat milk
Tofu
Almonds
Chia seeds
Beans and lentils, such as chickpeas, black beans, and lentils
Sesame seeds and tahini
Figs
Oranges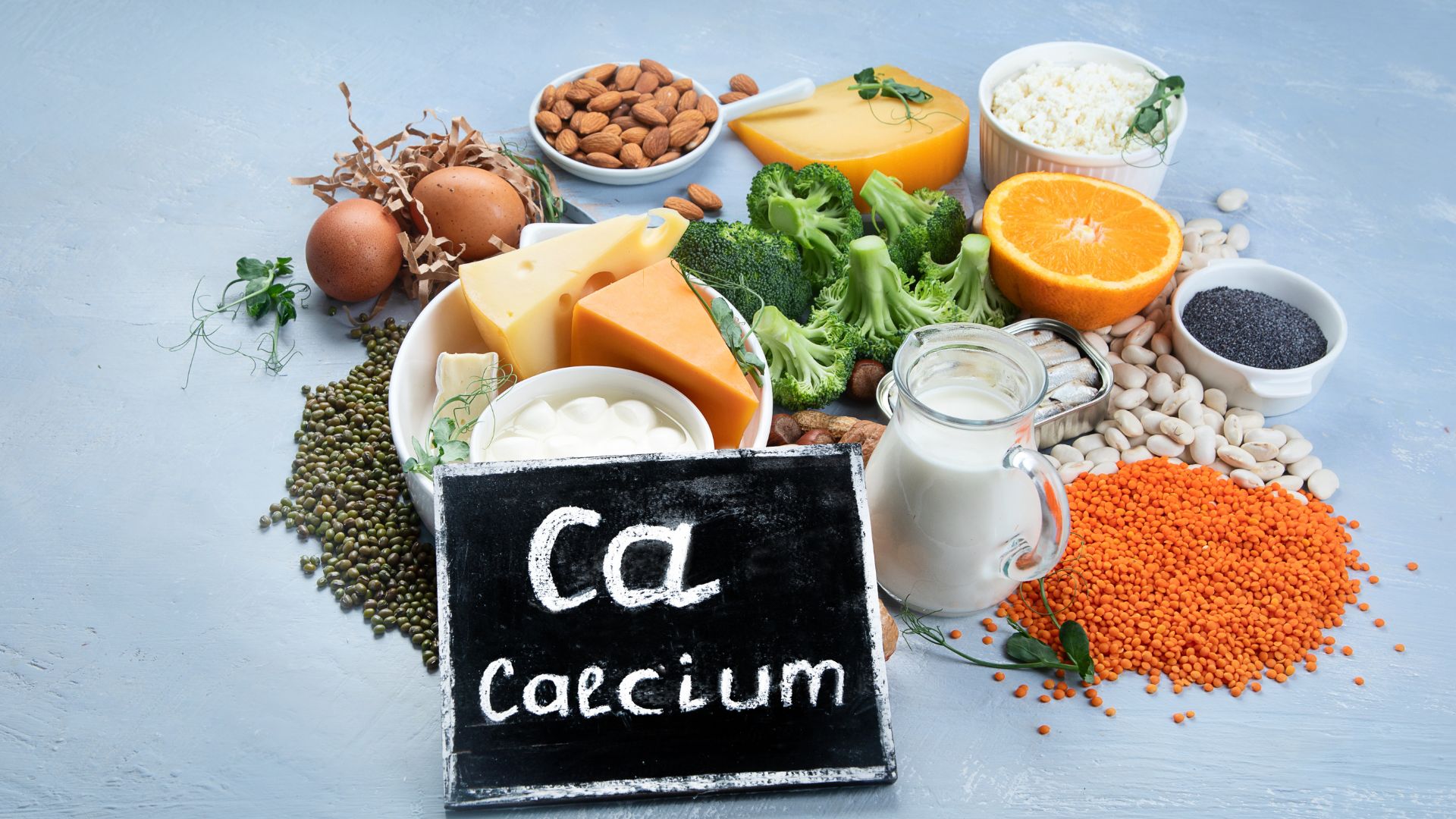 Supplementing With Calcium
While a balanced diet rich in calcium sources is an ideal way to meet your mineral needs, certain situations may call for additional support through supplements. Calcium supplements can help bridge the gap between dietary intake and recommended levels, especially when specific dietary restrictions, health conditions, or life stages come into play.