Whilst recycling our packaging is simpler than ever, this September, we're thinking about upcycling your pill pots. From make-up brush holders to snack storage solutions, here's our guide to reusing your plastics. 
Make-Up Storage
Our larger pill pots are perfect for organising your cosmetics. Place your mascaras, eyeliners and make-up brushes into your pot and never face an untidy desk again.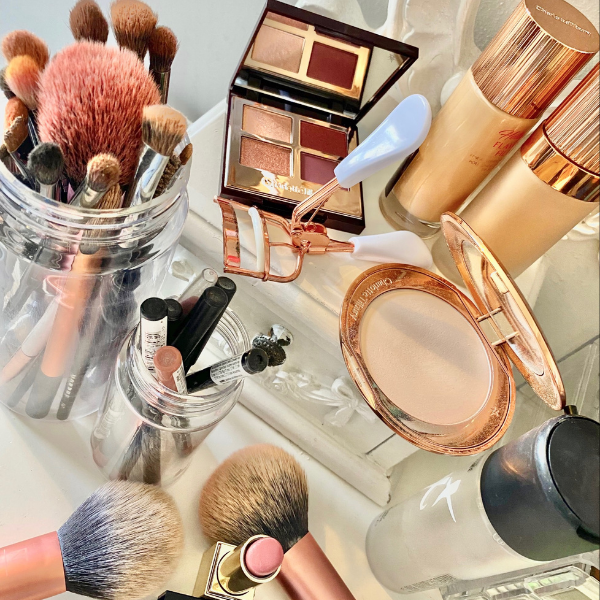 Bathroom Organiser
Whether you're looking to collect your cotton buds or store your toothbrushes, our pill pots are perfect for organising your toiletries.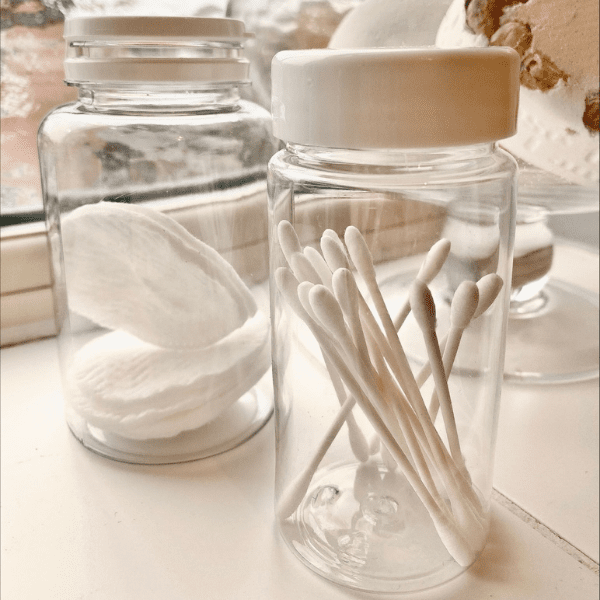 Snack Packaging 
Snacking on-the-go is easier than ever with our Myvitamins pill pots. Our air-tight lids prevent leakage and keep snacks fresh all day long.  
If you're using a few pots at once, removing the label and adding your own can help to keep each snack separate.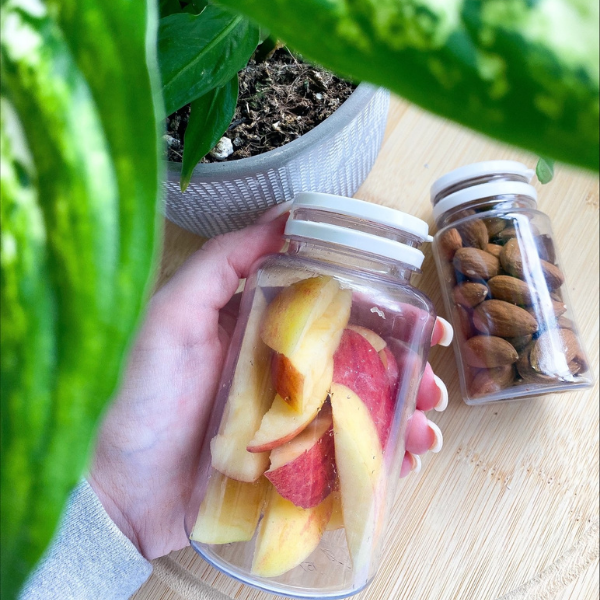 Jewellery Container
Necklaces and bracelets can easily become tangled in drawers or get lost in bags. Keep all of your jewellery safe in our pill pots. These are also great for transporting your favourite pieces whilst travelling.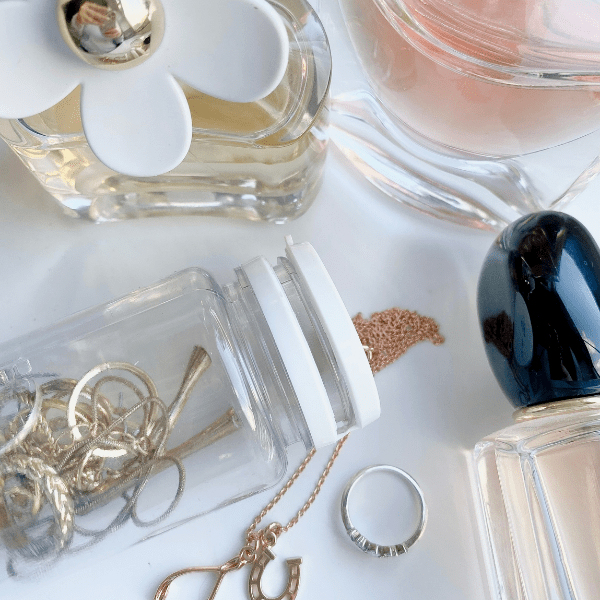 Recycling Your Myvitamins Packaging 
According to National Geographic, approximately 79% of plastic ends up in landfills or as litter in the natural environment. With plastic taking up to 400 years to degrade, the process to remove waste is extremely slow. Infact, it's estimated that by 2050, there will be 12 million metric tonnes of plastic sat in landfills. 1 
These statistics show the importance of recycling our plastic, and with Myvitamins, it's super simple: 
Our pill pots, made from PETE plastic, are 100% recyclable in the UK at curbside, simply take the label off and put in your recycling bin.

 

Our pot lids and shot bottles are made from PP plastic. These are also recycle-ready, however you need to check your local recycling as not all UK waste facilities have the infrastructure to sort this type of plastic.

 

All of our packaging (shots, packets, pouches and more,) can be recycled using our Recycle:Me scheme. Find out more in our blog: 

 
https://www.nationalgeographic.com/science/article/plastic-produced-recycling-waste-ocean-trash-debris-environment