Black Friday is officially here. If you're not sure where to start, we've got you covered with this guide to our Black Friday favourites. Add them to your wishlist to save for later or shop them now and save over half price. Hurry whilst stocks last!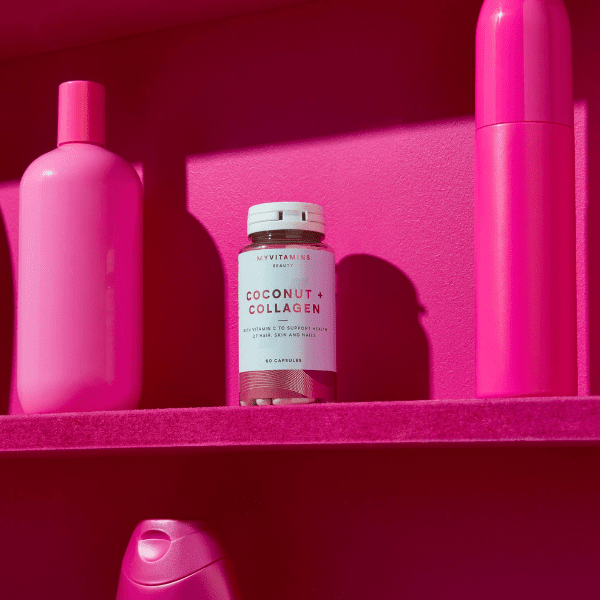 A beauty bestseller that's described by our customers as a 'five star' 'amazing product,' Coconut & Collagen is a supplement beauty essential. This unique formulation includes coconut oil, a natural source of medium chain triglycerides, and hydrolysed collagen, a naturally occurring protein found in the skin. We've also added vitamin C, an important nutrient that supports normal collagen formation (1) and protects cells from the oxidative stress that can fragment collagen fibres. 2
Without sufficient levels of collagen in the body, our skin can lose its elasticity and firmness. Overtime, this causes visible signs of ageing including fine lines or wrinkles. Supplements can help to top up your collagen intake from within.