Do you know your micronutrients from your macronutrients? Many of us don't, but both are essential for keeping your body healthy, especially when it comes to immunity. Here's our guide to the most important micronutrients and how you can incorporate them into your diet.  
What are Micronutrients and Macronutrients?
Macronutrients refer to the nutrients that our bodies need in large quantities in order to gain energy. These include proteins, fats and carbohydrates. As for micronutrients, these are the essential vitamins and minerals that our bodies need, but in smaller amounts. Micronutrients are critical when it comes to important functions in the body including organ function, bone development and immune health. Many of us struggle to fit in the recommended amounts of certain nutrients, and that's where supplements can help.  
Which Micronutrients Support Immunity?
Vitamin A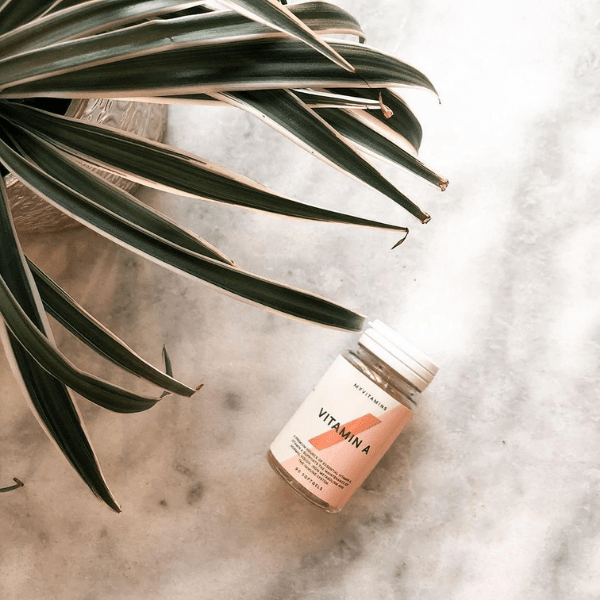 Vitamin A is best known for its contribution to eye health, (1) but this nutrient is also essential for immunity. (2) Research shows that our immune organs need constant intake of vitamin A to function effectively, (3) making it an essential addition to your daily routine.