Many of us view self-care as a luxury, rather than a priority. Despite this, studies show that regular wellness check-ins are essential for our immunity, productivity and self-esteem. (1) Whether you're maintaining proper nutrition or tuning into your mental health, remembering self-care is vital to feeling our best .
This May, we've launched our Radiance Care Package. This premium box is the perfect way to support the wellbeing or yourself or a loved one this Spring. As well as an expert combination of beauty supplements, each box also contains a 50% off discount code, so you can shop our bestsellers again for less. Read on to find out more.
Our Radiance Care Package is the perfect gift for those wanting to enhance their beauty routine and see healthy changes. Our nutrition choices affect the vitality of our hair, skin, and nails. This is because they're constantly growing and in need of a supply of nutrients. The Radiance Care Package includes all the vitamins and nutrients that help cultivate healthy hair, strong nails and glowing skin.
Here's what's inside: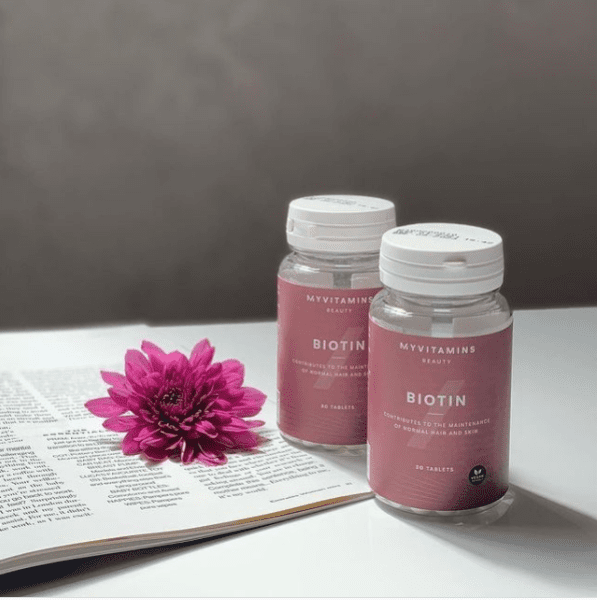 This essential water-soluble vitamin is needed for hair health, (2) cognitive function (3) and energy levels. (4) If you aren't getting enough biotin, you may have hair loss, scaly red rash and weak nails. Keep in mind biotin alone won't produce much change. It's the combination of biotin, retinol, and collagen that improve hair growth and quality.