Here at Myvitamins, we know that beauty comes from within. Boost your hair, skin and nails with our Subscription Box, a monthly delivery of three bestselling beauty supplements, designed to help you feel your best from the inside out. Our subscription lets you save up to 55% every month and comes with free delivery, letting you enjoy the long-term benefits of these beauty must-haves for less.  
What's Inside Our Beauty Box?
Our Subscription Box includes three of our favourite beauty supplements, each designed to elevate your goals every single day.  
Hair, Skin & Nails Gummies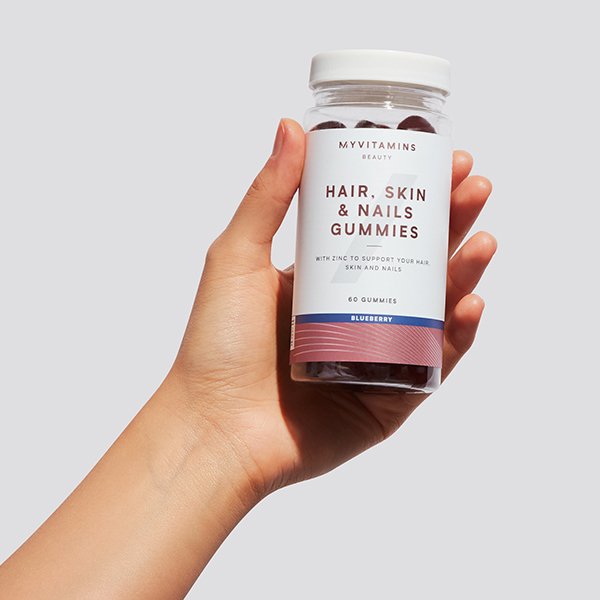 4 weeks in and my nails are stronger than ever. Plus, they taste so yummy I look forward to taking them.
Myvitamins Hair, Skin & Nails Gummies are a delicious blend of essential nutrients including biotin to promote healthy hair and skin, (1) vitamin B6 to reduce feelings of tiredness (2) and vitamin C to support immune function. (3) Our bodies cannot produce or store many essential nutrients including vitamin C, meaning it must be part of our diet every day.  
Coconut & Collagen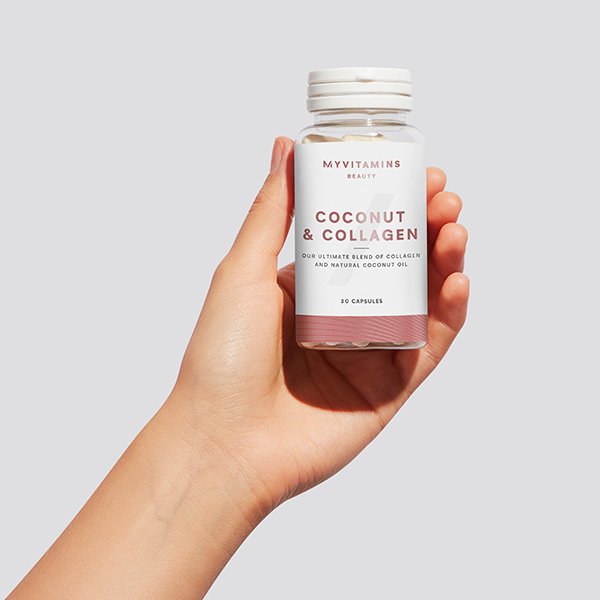 These are absolutely amazing. My skin is shiny and glowing, I highly recommend these.
Our Coconut & Collagen is a unique formulation of hydrolysed collagen, coconut oil and vitamin C in a convenient capsule form. Research has shown that the long-term supplementation of collagen is beneficial for skin elasticity, hydration and texture. In a 2019 study on females over a 12-week period, subjects who took oral collagen supplements saw significant improvements in skin appearance in comparison to a placebo group. (4) Our Beauty Subscription Box is the perfect way to see the long-term benefits of collagen supplements. 
Hyaluronic Acid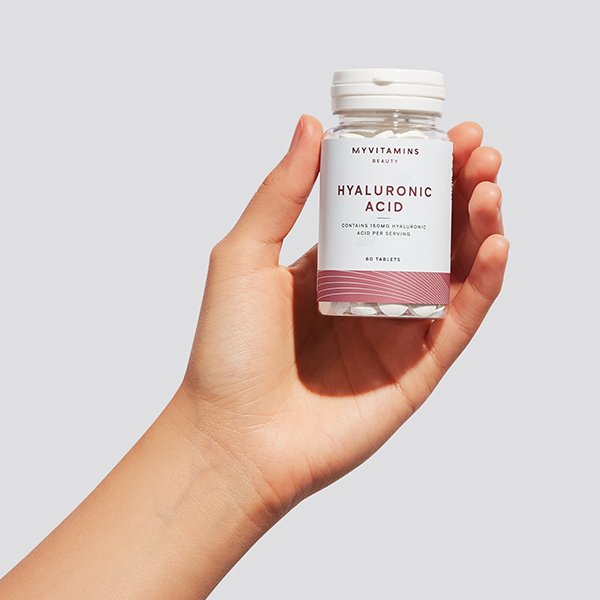 I have been using these for a few months now and my skin feels a lot softer and more hydrated.
Hyaluronic acid is a moisture-retaining molecule found naturally in the skin. Our levels decline as we age, but the high-strength formula in our Hyaluronic Acid Tablets is the perfect way to maintain your intake each day.  
How Does 
Our Subscription
Work? 
Signing up for our Beauty Box couldn't be easier. Simply add the box to your basket and proceed to the checkout as normal.  
Our Beauty Box comes with free delivery each month and the longer you subscribe, the more you save:  
1

–

Month Subscription: £26.99 (45% saving off RRP)

3

–

Month Subscription: £24.49 (50% saving off RRP)

 

6

–

Month Subscription: £21.99 (55% saving off RRP)

 
For more information, take a look at our FAQs, here.  
Our Beauty Subscription Box is a convenient, cost-effective way to boost your beauty routine all month long.  
Shop yours here: