This July, Myvitamins turns 9! We're celebrating with sitewide discounts, free gifts, secret sales and more, all designed to help you feel good. This gift guide announces each offer, so you can make the most of our birthday treats.
How Can I Access The Birthday Deals?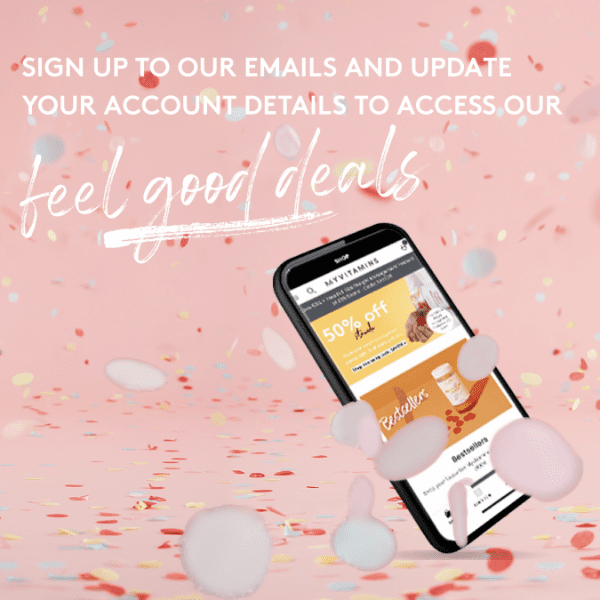 Lots of our discounts will be available onsite, but you can find even more in our emails.
Sign up to our emails here. 
If you already have an account with us, check that your number is updated so we can send offers straight to your phone.
Myvitamins Limited-Edition Selection Box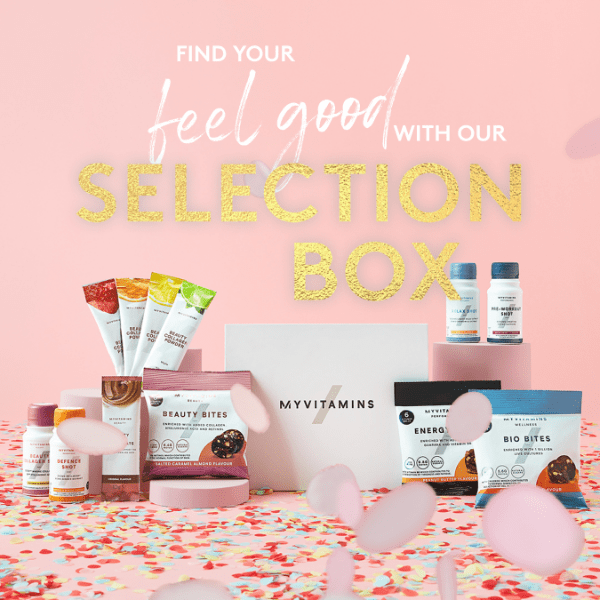 If you're looking to boost your everyday health but you're not sure where to start, this box can help. It contains a variety of popular samples, so you can try the Myvitamins range and find your favourites. Each box contains:
Shop yours here: