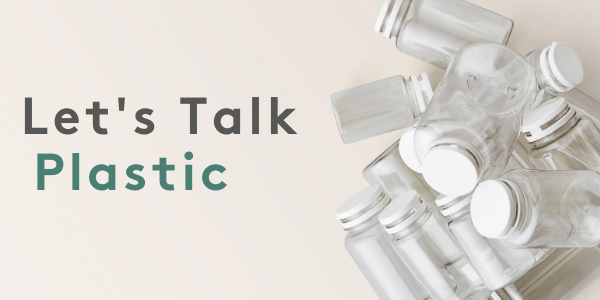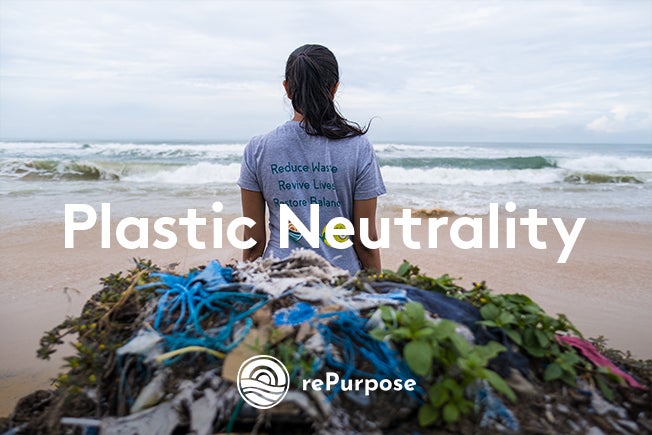 Our rePurpose Partnership


We are proud to be among the world's first businesses to become Plastic Neutral, working with rePurpose to offset our plastic footprint.
For every product we sell, we are donating a percentage towards approved waste initiatives, which are helping to remove and repurpose plastic from the environment that would have otherwise ended up in landfill or oceans.


You can learn more about our work with rePurpose in our blog here.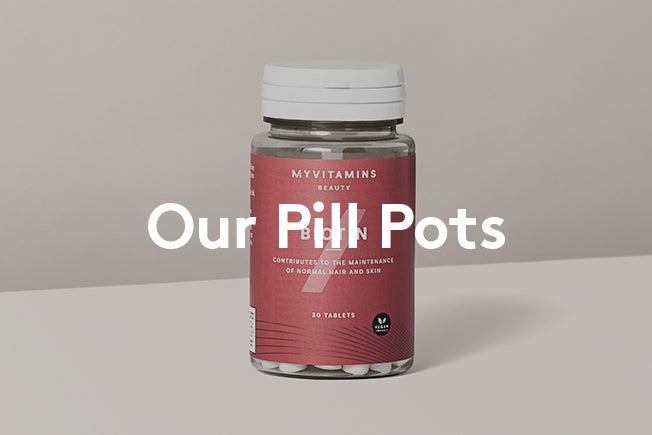 Eliminating Plastic Waste


Our pill pots are made using 50% PCR (post-consumer resin). PCR comes from plastic that has been discarded and recycled for use in the production of new plastic.
Using PCR has a number of benefits - it reduces virgin plastic consumption and doesn't require any further depletion of new fossil fuels.
We're working hard to make our pots even more sustainable. By 2023, we pledge to make all our packaging 100% recyclable or reusable. Learn more here.