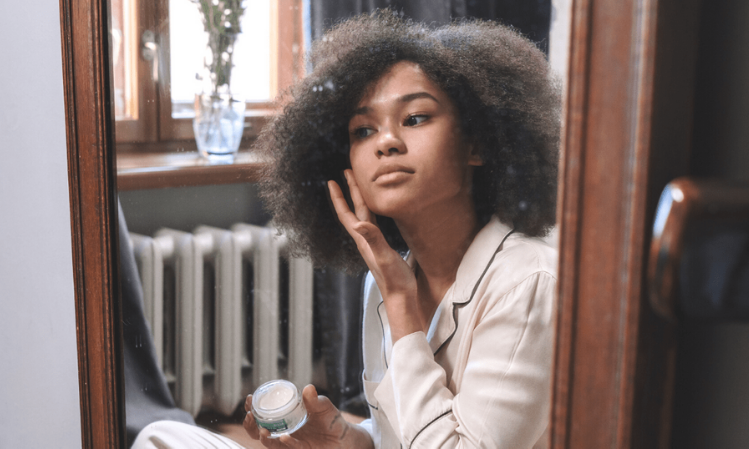 Skincare Saviours: The 4-Week Routine to Better Skin
Whether you've got a special event coming up or you just need some TLC, our skincare tips will leave you feeling refreshed.

Find Out More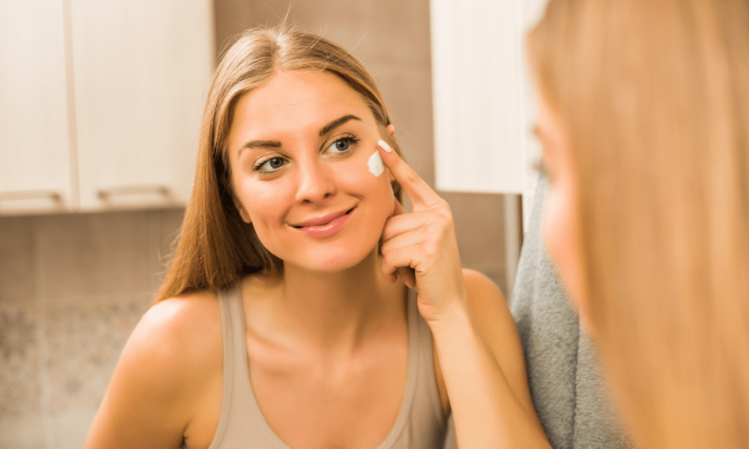 Can Our Immunity Affect Our Skin and Gut Health?
Catherine Faraday, our qualified Nutritionist and Lifestyle Practitioner's guide to immunity, gut and skin health.

Find Out More