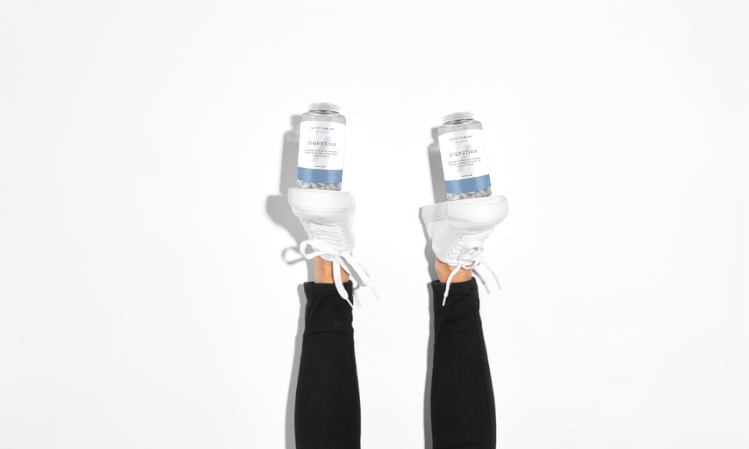 The Best Supplements For Digestion
Bloating. Cramps. Indigestion. Digestion can cause many of us discomfort and pain. Discover our top supplements to support.

Find Out More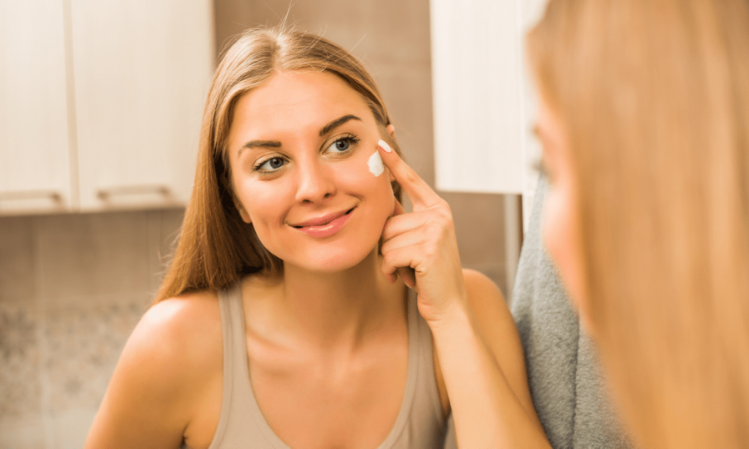 Can Our Immunity Affect Our Skin and Gut Health?
Catherine Faraday, our qualified Nutritionist and Lifestyle Practitioner's guide to immunity, gut and skin health.

Find Out More