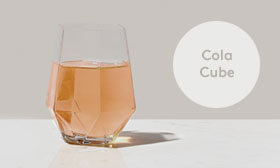 Under 40 Calories
Our new Beauty Collagen Powders come in 4 delicious flavours: Fruit Sherbet, Cola Cube, Peach Hearts and Tropical Crushin'. Each flavour is Sugar Free and under 40 calories.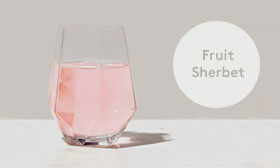 Enhance Skin, Hair and Nails
Our new inner beauty powders have been designed to support the health of your skin, hair, and nails. They are formulated with a special blend of ingredients, including Hydrolysed Collagen to restore the Collagen levels in your skin, and Vitamin C to promote the absorption of collagen into the skin.