Recycle:Me FAQs
Our pill pots, made from PETE plastic, are 100% recyclable in the UK at curbside, simply take the label off and put in your recycling bin.

Alternatively, to recycle them using Recycle:Me, follow the steps above and we'll do the rest.

Yes, you can recycle all of your Myvitamins supplement empties through our Recycle:Me scheme. Click here to get started.
If you're not sure whether your plastic packaging is recyclable, send it back to us and we'll recycle what we can.
Once you've returned your plastics to us, they're heated at a high temperature and pressed into a 100% recycled board. This material is then used to support local communities and projects, helping to create furniture, refugee shelters or playground equipment.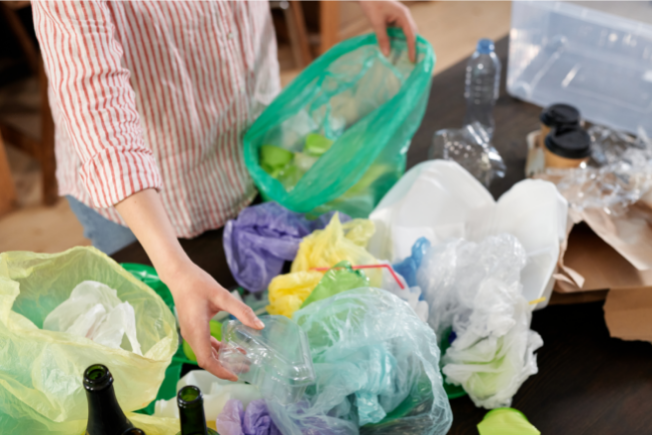 Find Out More
Recycle:Me is a free, simple way to reduce the amount of plastic waste in landfills and oceans. Learn more in our blog.
Read The Article >