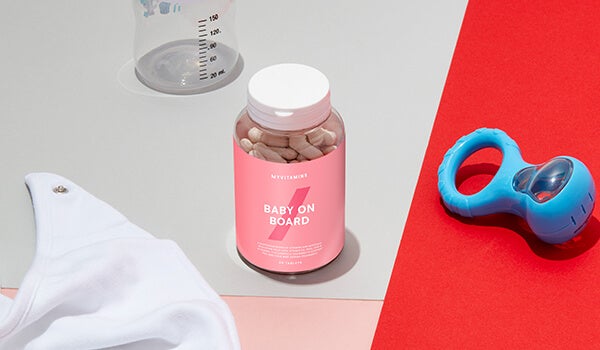 Product Overview
We know that pregnancy is an important time mums-to-be and their little ones. We also know that it can put extra stress on your body so we developed a complete blend of all of the fundamental vitamins to take care of you and your baby.
Our special pregnancy multivitamin is an easy and convenient support for expecting mothers. It contains a unique combination of 17 vitamins and minerals, including iron, vitamin D, folic acid, and calcium. All of these essential ingredients are packed into the perfect one a day solution.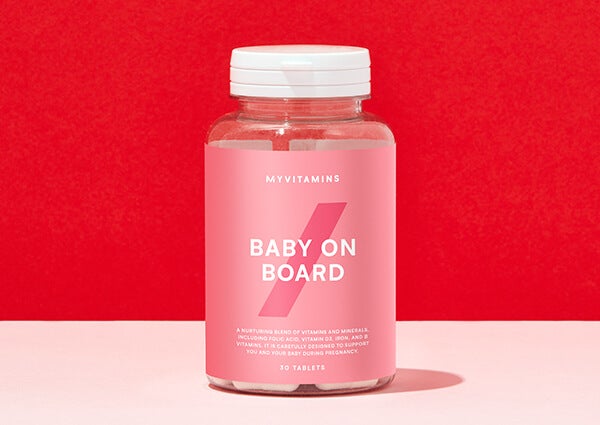 Key Formulation
Iodine – to contribute to your baby's development 1 
Vitamin D – to support your immune system 2
Iron – to maintain oxygen supply to you and your baby 3 
Calcium – to promote healthy bones 4
1 Iodine contributes to the normal growth of children
2 Vitamin D contributes to the normal function of the immune system
3 Iron contributes to normal oxygen transport in the body
4 Calcium is needed for normal growth and development of bone in children
Add to basket
Read More On Our Blog
Keep up to date with the latest scientific research in health and nutrition, along with awesome recipe and exercise tips from the myvitamins nutritionists with our exclusive health hub.