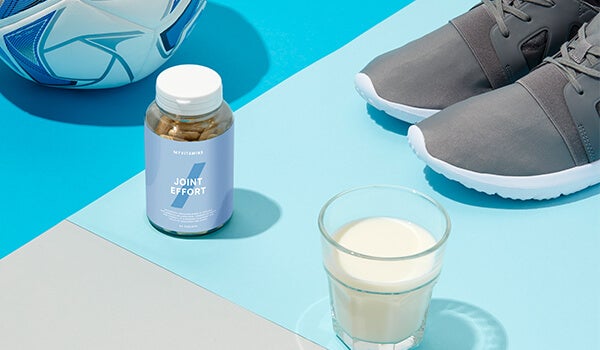 Product Overview
Do you suffer from joint pain? There could be a number of explanations as to why, and it is a common problem had by many. In older people, joint pain that slowly gets worse could be a sign of osteoarthritis, which can also be linked to a lack of the protein, collagen, in bones, muscles, and joints. 
 Our unique multivitamin for joints contains vitamin C, which contributes to normal collagen formation for the normal function of bones and cartilage.
Read More On Our Blog
Keep up to date with the latest scientific research in health and nutrition, along with awesome recipe and exercise tips from the myvitamins nutritionists with our exclusive health hub.