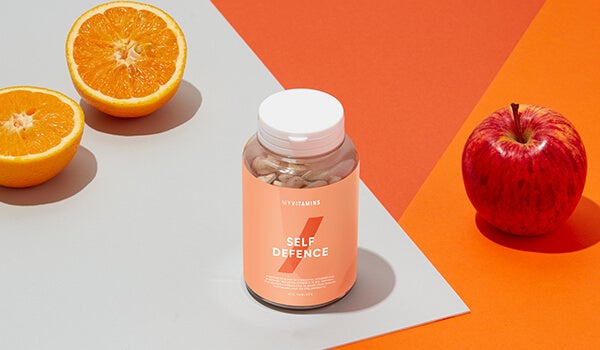 Product Overview
Our immune systems need essential nutrients in order to function. So we developed a complete blend that combines all of the most essential vitamins to keep you and your body feeling happy and healthy. 
Our essential blend is scientifically proven to boost the health of the immune system to keep you fighting fit. (1) It contains 11 vitamins and minerals, including B vitamins, zinc, vitamin C, and magnesium.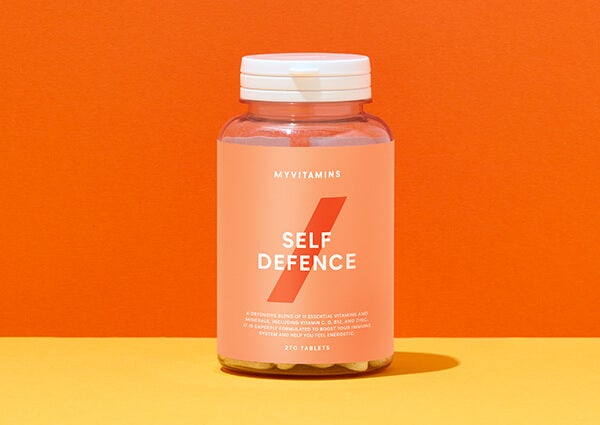 Key Formulation
Supports the immune system (1)
Reduces tiredness and fatigue (2)
Maintains cognitive function (3) 
Promotes feelings of vitality (4)
1 Vitamin B6, B12, C, D, and zinc contribute to the normal function of the immune system
2 Vitamin B6, B12, and Magnesium contribute to the reduction of tiredness and fatigue
3 Zinc and magnesium contributes to normal cognitive function
4 Korean Ginseng helps to maintain optimal stamina, feelings of energy and vitality, and physical and mental well-being
Add to basket
Read More On Our Blog
Keep up to date with the latest scientific research in health and nutrition, along with awesome recipe and exercise tips from the myvitamins nutritionists with our exclusive health hub.