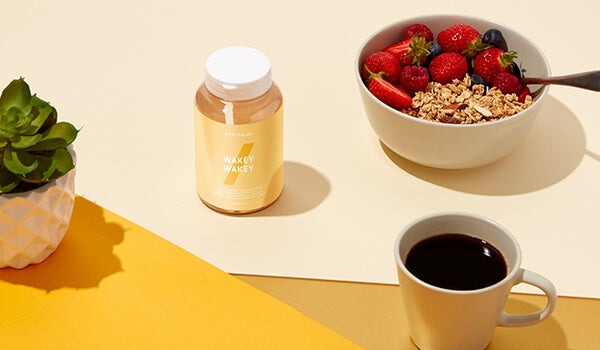 Product Overview
When you're low on nutrients, your energy levels can be severely impacted. It can make us feel tired and run down. So we developed a unique blend of nutrients that help to sustain your energy throughout the day. (3)
Our blend is scientifically formulated to kick start your day naturally. Wakey Wakey is an innovative and caffeine-free energiser.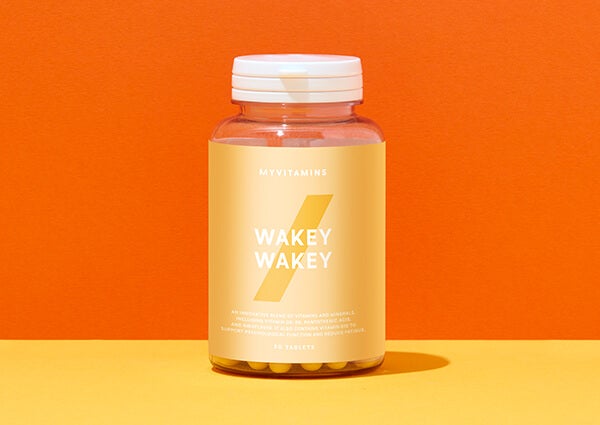 Key Formulation
Zinc – to support cognition (1) 
Magnesium – to reduce tiredness (2)
Iron – to sustain energy levels (3) 
1 Zinc, biotin, and niacin contributes to normal cognitive function
2 Magnesium and niacin contributes to the reduction of tiredness and fatigue
3 Iron, biotin, riboflavin, niacin contributes to normal energy-yielding metabolism
Add to basket
Read More On Our Blog
Keep up to date with the latest scientific research in health and nutrition, along with awesome recipe and exercise tips from the myvitamins nutritionists with our exclusive health hub.