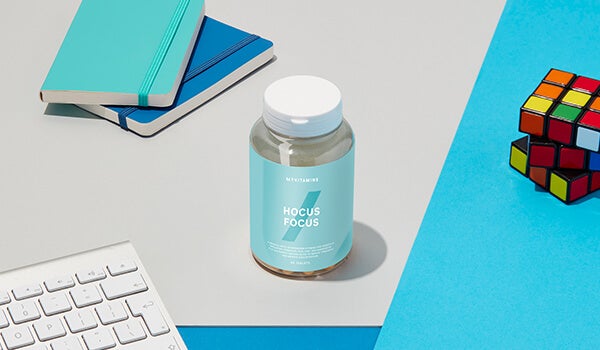 Product Overview
Our minds are so active that we can often find them wandering and loosing focus. Sometimes it can feel like only a magical spell will snap our brains back into action. That's why we conjured our special blend of energising vitamins and minerals.
Our capsules are a totally natural and caffeine-free way to give your energy and concentration levels a boost. (1) (4)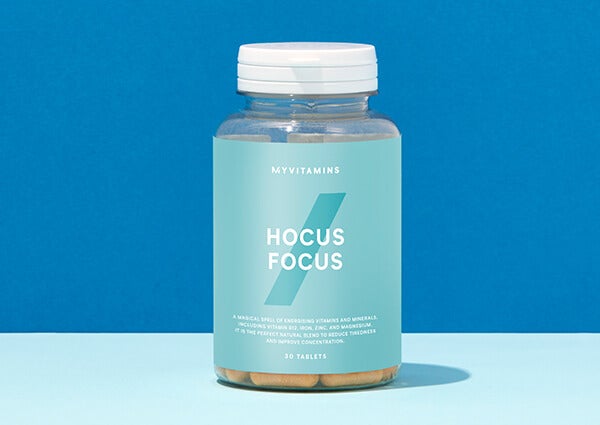 Key Formulation
Vitamin B12 – to support energy levels (1) 
Magnesium – to maintain cognitive functions (2)
Panthothenic Acid – to provide a natural boost of energy (3)
Iron –to reduce feelings of tiredness (4)
1 Vitamin B12, pantothenic acid and iron contributes to normal energy-yielding metabolism
2 Vitamin B12, zinc, magnesium, and iron contributes to normal cognitive function
3 Vitamin B12, pantothenic acid, and iron contributes to the reduction of tiredness and fatigue
4 Pantothenic acid contributes to normal mental performance
Add to basket
Read More On Our Blog
Keep up to date with the latest scientific research in health and nutrition, along with awesome recipe and exercise tips from the myvitamins nutritionists with our exclusive health hub.