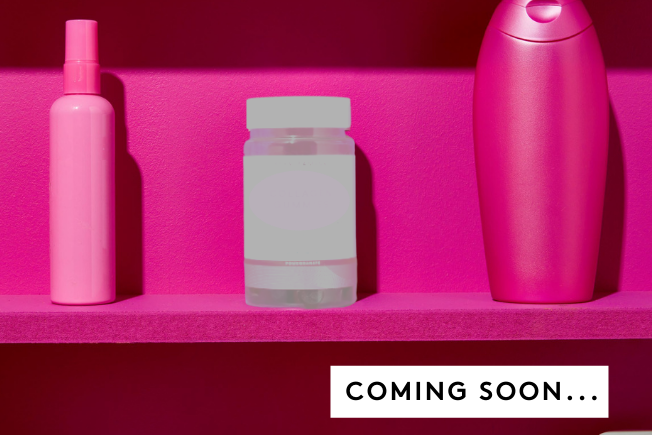 Fruity Gummies
A Pomegranate flavour treat, designed to boost your beauty routine from within. More information coming soon - This is a launch you won't want to miss!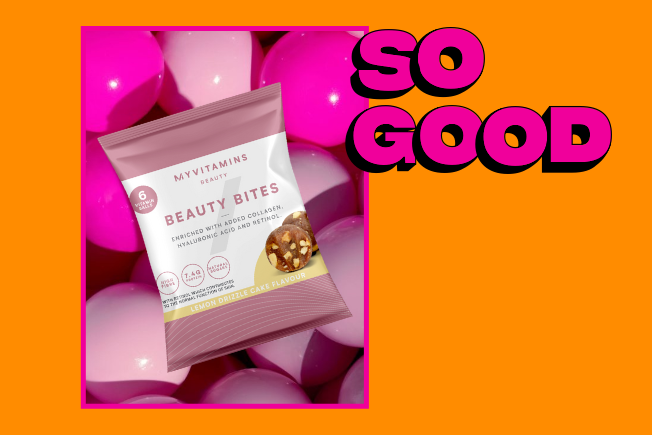 Lemon Drizzle Cake Beauty Bites
A unique blend of beauty nutrients including collagen, hyaluronic acid and vitamin C.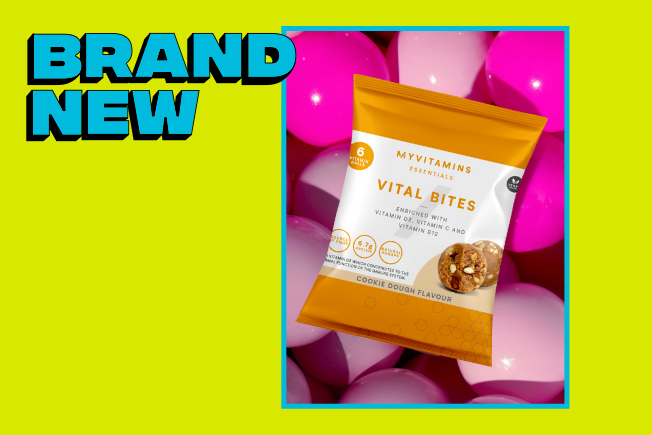 Vital Bites
A vegan-friendly snack, enriched with vitamins B12, C and D to support your everyday wellbeing.