Zinc and magnesium are two natural minerals that are essential for a variety of bodily functions. These include energy production, (1) bone health (2) and cognitive wellbeing. 3 
Our modern lifestyles can sometimes lead to a deficiency in these minerals. Too much caffeine, alcohol or stress can affect the way that our body absorbs and loses zinc and magnesium and this can lead to a range of health problems.  
Can Supplements Help?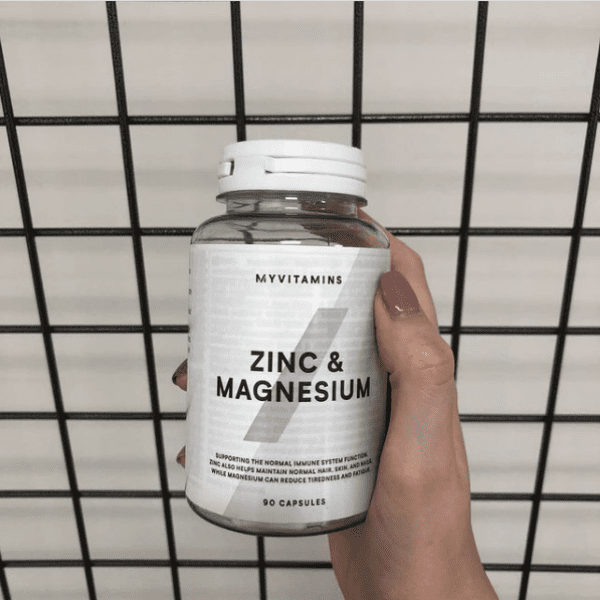 If you suspect you might be deficient in either of these minerals, a supplement is a convenient way of supporting your dietary intake. The modern Western diet is typically high in carbohydrates and grains, which aren't great sources of zinc or magnesium. In fact, ScienceDaily has estimated that as much as 50% of us have a magnesium-deficient diet. (4) If you're concerned, it's always best to talk to your doctor. 
A zinc and magnesium supplement can come in a few different forms. You could try just a magnesium supplement or just a zinc supplement. Alternatively, you can find a blend of the two along with 10 other essential nutrients in our Concentration Capsules.